_

WHO WE ARE
Ignite BPO is one of the best BPO & Outsourcing Companies from Bangladesh. We are Professional. Reilable & Hardworking
---
Ignite BPO is one of the largest BPO companies in Bangladesh. Unlike other BPO companies in Bangladesh, We offer our clients more that telemarketing. We provide complete B2B and B2C leads generation services. We help the businesses to grow by finding and meet their prospects. With a long 3 years experience, We know exactly what to and how to grow your business. We provide both inbound & outbound telemarketing solutions as well as Data entry, Digital Marketing, PPC &Appointment setting leads generation services
Our Services
Unlike some other BPO companies, We offer our clients more than telemarketing services. We are able to support a business from every angles
Telemarketing
With a bunch experienced telemarketing agents and the perfect pitch, We will provide the both inbound & outbound telemarketing services
Digital Marketing
Ignite BPO provides a complete digital marketing solutions for businesses. We will do branding for your company through digital channels
Content Creation
We have a bunch of professional content writer & creators. We create articles, blog post & copywriting for your business or products

Web Design
We provide web design & development services. We design and develop corporate, business & educational sites

Web chat Support
If your company provides customer support throgh web chat, You can hire us to handle and support your customers by web chatting

Customer Support
We have trained up customer support professionals, We provide the best customer support to any kind of organizations
Virtual Assistant
You will get highly professional remote assistance here in Ignite BPO. They will help you to fulfill all your virtual tasks remotely

Data Entry
With our expert data entry operator, We would sppuort you professionally
Back-Office Support
with taleneted & experienced peoples, we are able to provide back office support for your organizations
Graphics Design
An organization continuesly needs infographics, banner, logo & presentation designs. Expert designers are here to help you for graphics
_

Want to Know More?
Are you interested in any of our services? Do you want hear more about our telemarketing services ?
click the contact us button and let us know how can we help you/p>

We Focus on Abilities More Than Everything Else
Adaptable and talented labor force make us hang out in the business cycle and rethinking industry. In particular, we consistently put resources into our kin by giving them admittance to premium courses by conspicuous and ensured teachers from Hubspot Foundation and LinkedIn Learning.
Telemarketing Services
With a bunch experienced telemarketing agents and the perfect pitch, We will provide the both inbound & outbound telemarketing services. Contact us for a free consultataion
Digital Marketing
Ignite BPO provides a complete digital marketing solutions for businesses. We will do branding for your company through digital channels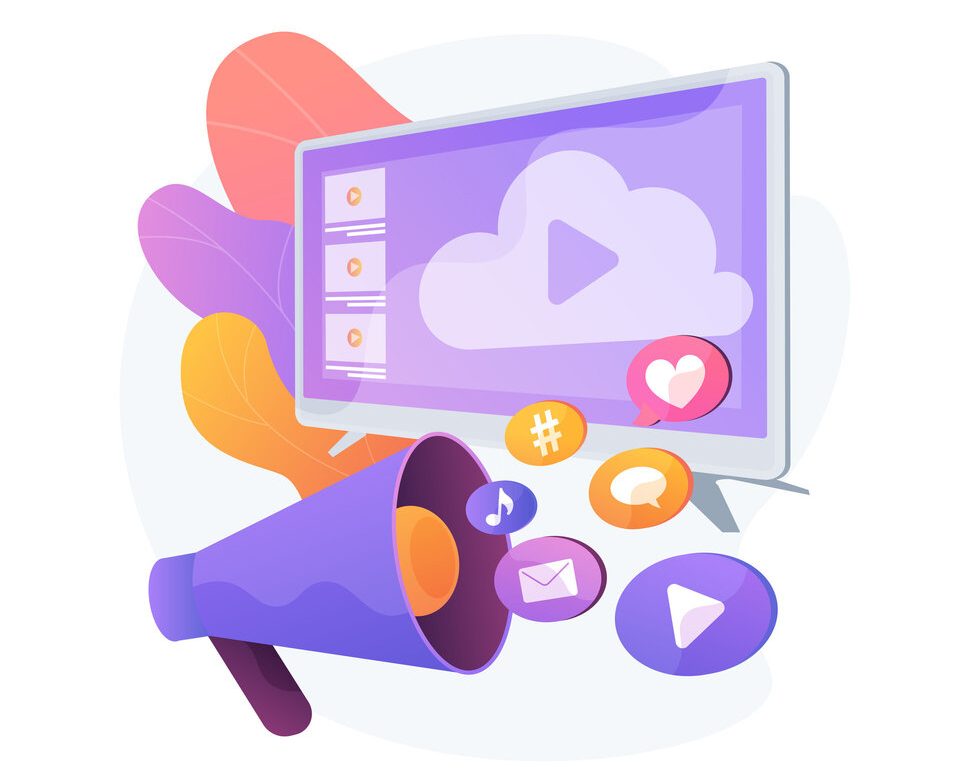 Web Design & Development
We provide web design & development services. We design and develop corporate, business & educational sites
Customer Support
We have trained up customer support professionals, We provide the best customer support to any kind of organizations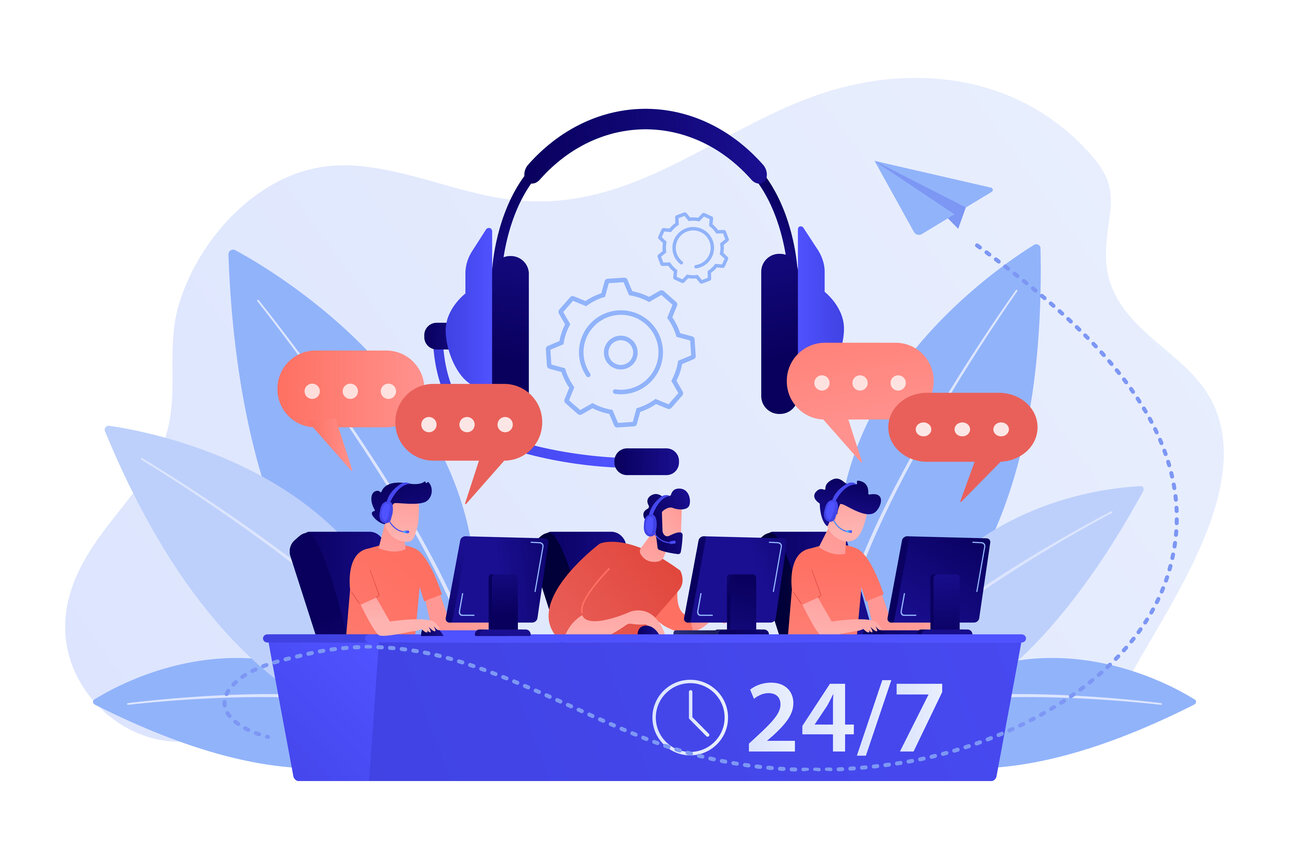 _

OUR TEAM
A Team Made up of Dedicated Employee
---
We are made up of a professional, reliable and hard working team. All the peoples working in Ignite BPO solutions are highly dedicated to their jobs
If you want a fun, exciting and lucrative career, Apply us to get hired in Ignite Tech Solutions